Blog
Mr & Miss Nigeria UK 2016 Highlights!
October 5, 2016 | by Remel London
---
One of the many highlights of my job is getting dressed up and SLAY-ing the stage!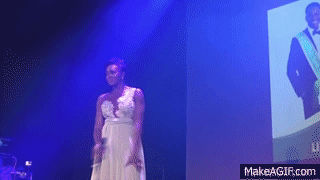 This is why I absolutely love hosting Mr & Miss Nigeria UK each and every year!
The third annual MMNUK pageant took place in my neck of the woods, at the Islington Assembly Hall, which was impressively fitting for the occasion.
The competition was extremely fierce but there can only be one KING and one QUEEN and our winners were
Teedum Nke-ee and Hannah Agboola.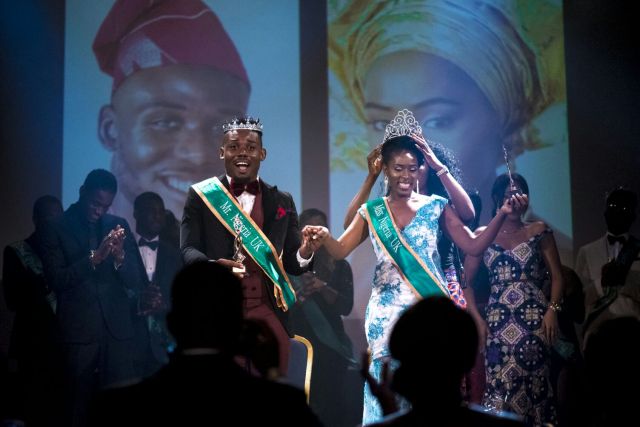 Check out the highlights from the event captured by www.sokoko.co.uk
Congratulations to all of the contestants that took part, the whole Mr & Miss Nigeria team and the founder and leading lady Ganiyat Alli who continues to have the vision and drive to produce an incredible show year after year!
Another huge thank you to the backstage glam squad for looking after all of the contestants as well as me!
Dress by : Instagram @Berry_Haute
Hair : Latenda Hair Salon
Make Up :